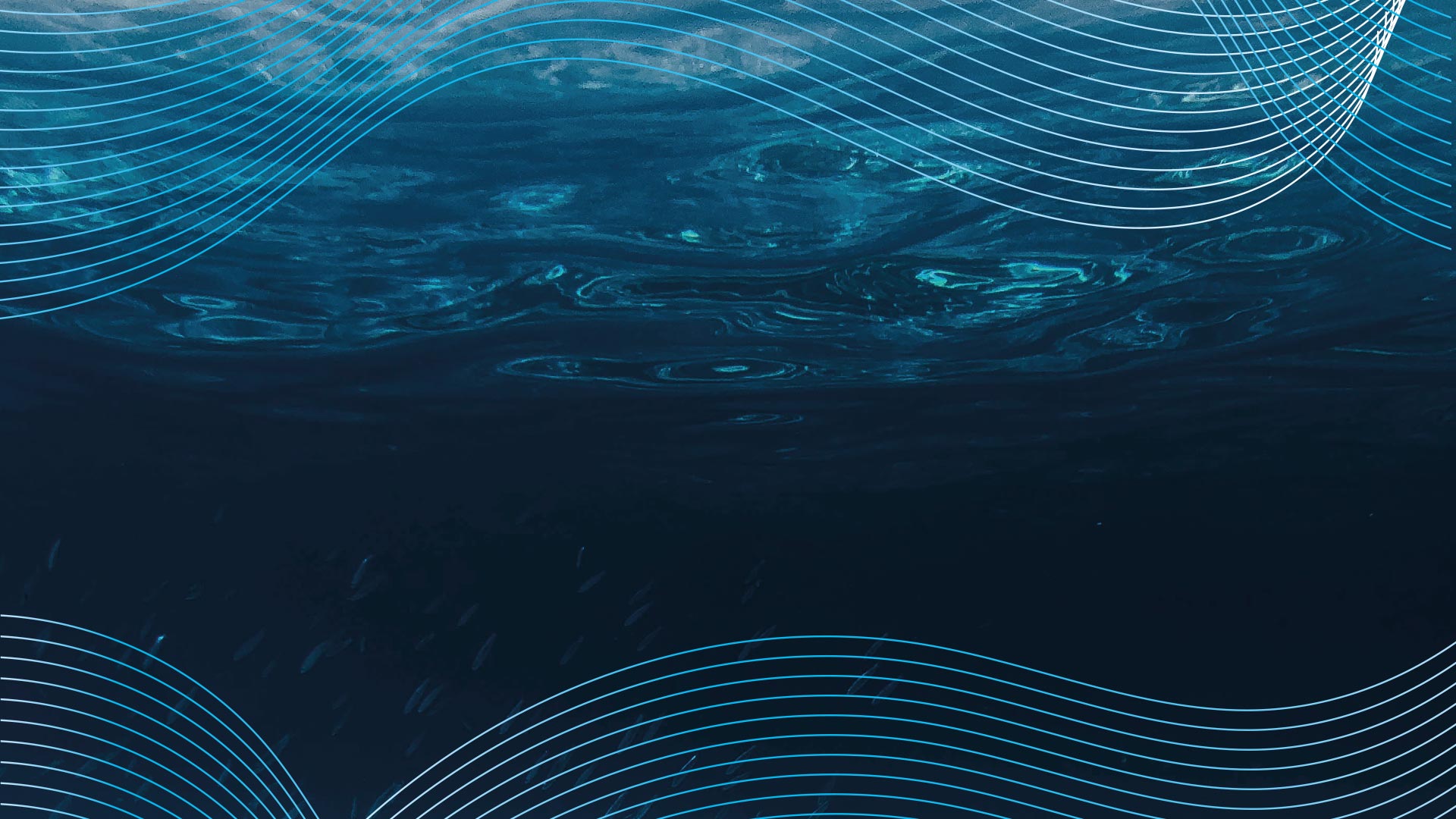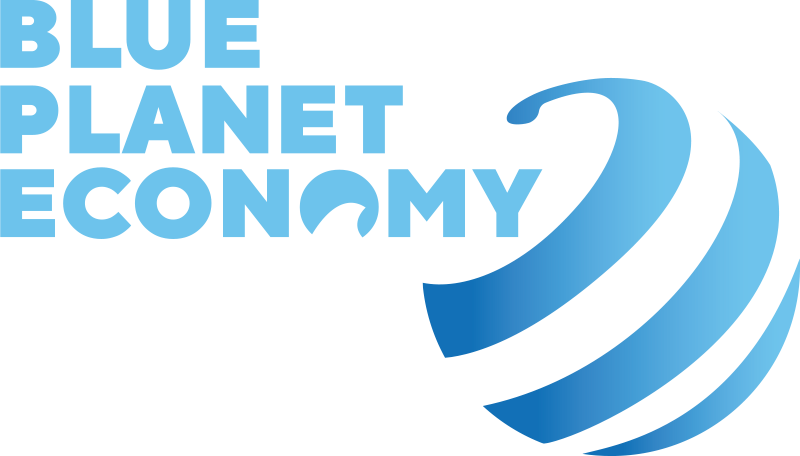 19-21

OCTOBER 2022
Fiera di Roma
THE MED TRANSITION
TO A SUSTAINABLE
MARITIME ECONOMY:
CHALLENGES
AND SOLUTIONS
The Mediterranean
within a Sustainable Maritime Economy:
an event facing the new challenges
BLUE PLANET ECONOMY 2022, 19-21 OCTOBER, FIERA ROMA
The future of the global marine ecosystem, its resources and a new concept of a sustainable maritime economy is at stake in the Mediterranean area, the place of a thousand challenges during the centuries!
BROWSE THE BROCHURE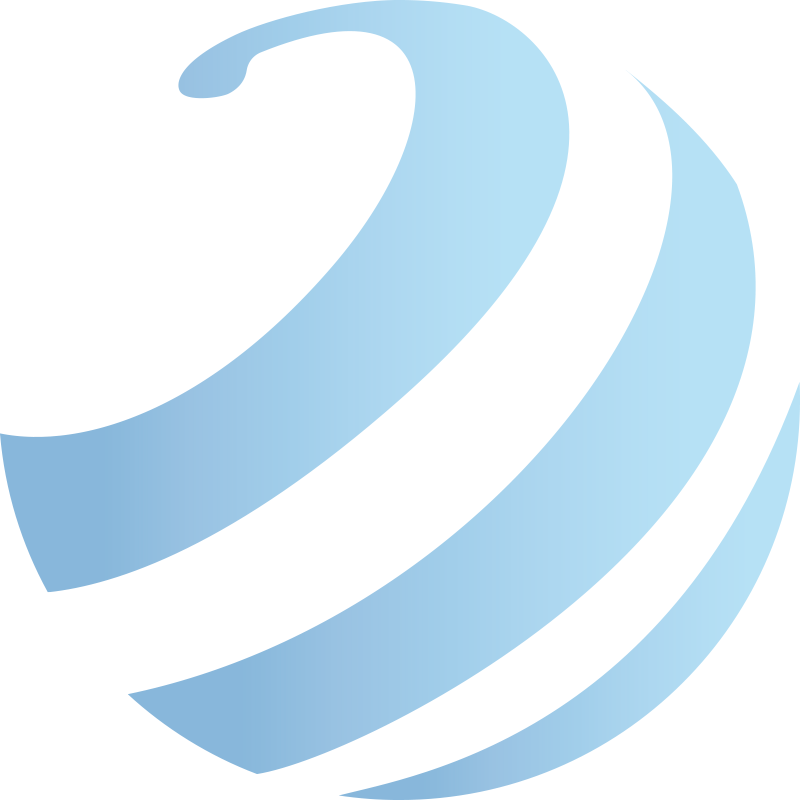 The geo-economic focus of our event, BLUE PLANET ECONOMY is the so called Mediterranean "continent", made up of the countries bordering the two shores of the "sea in between". A continent which also extends to other coastal African countries linked to the Mediterranean Sea by long time economic and cultural connections.
Themes ad target sectors of BPE2022 follow the guidelines of Sustainable Development Goals of Agenda 2030.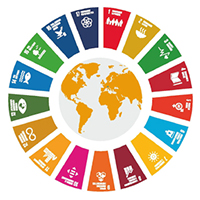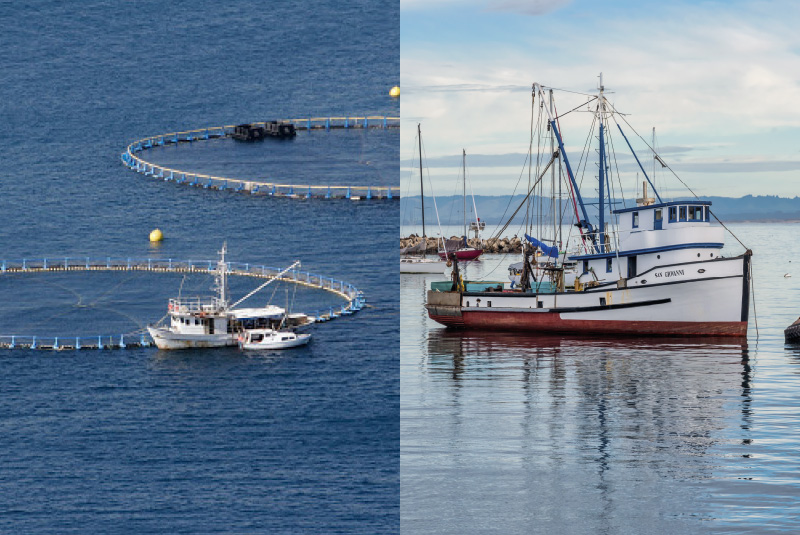 BLUE FOOD
Commercial and professional fisheries
The Fish farming, treatment systems
Safety, conservation, distribution
Marine biotechnologies
Pharmaceuticals, wellness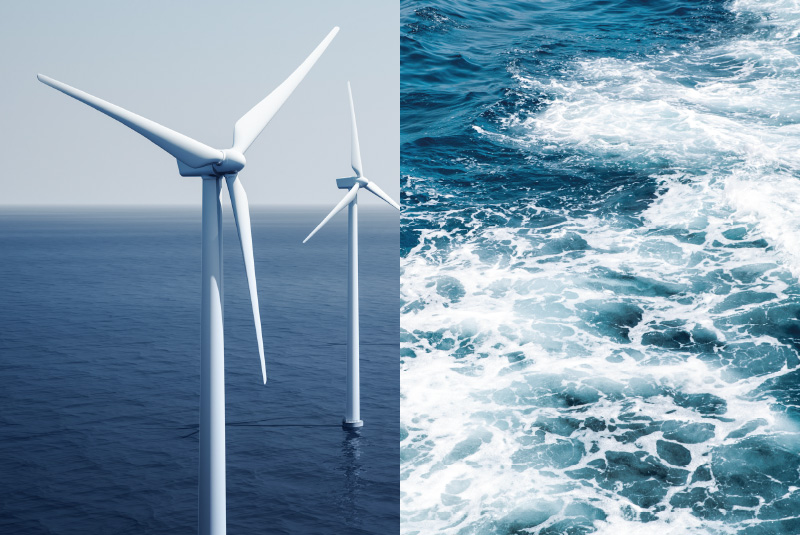 BLUE ENERGY
Renewable energies from sea, production and related technologies:
tidal energy
wind
photovoltaic
osmotic
thermal and from sea currents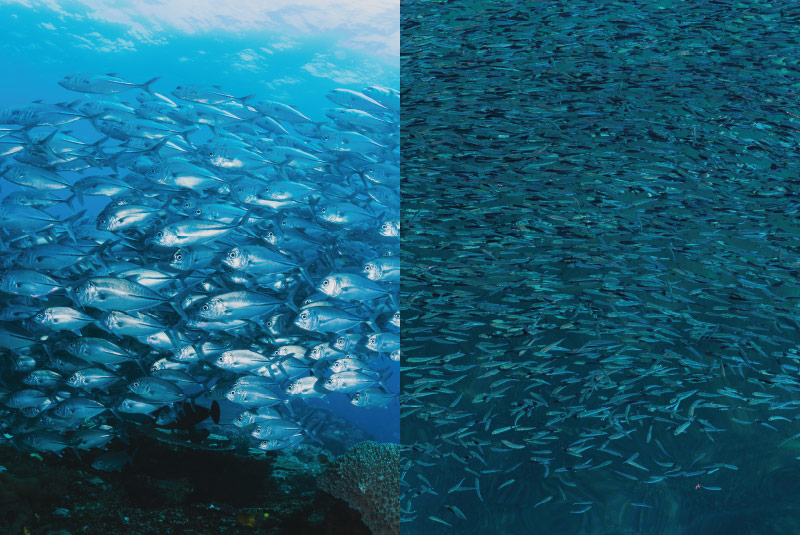 BLUE LIFE PROTECTION
Oceans monitoring and protection
Infrastructure, re-use and end of life projects of vessels
Plastics and micro plastics waste disposal
Technology and systems
Oil pollution: prevention and containment equipment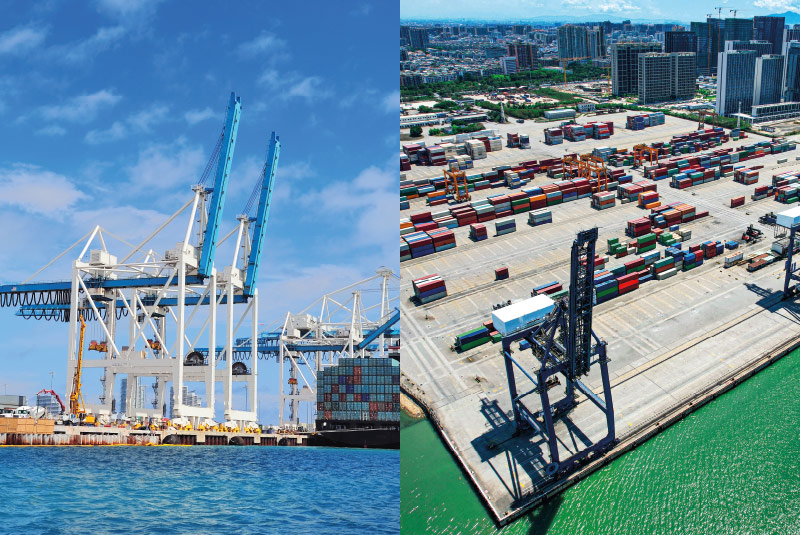 BLUE MOBILITY & LOGISTICS
Green Shipping
Infrastructures and innovative port technologies
Smart mooring services
Safety and protection systems
Shipbuilding and leisure marine in sustainability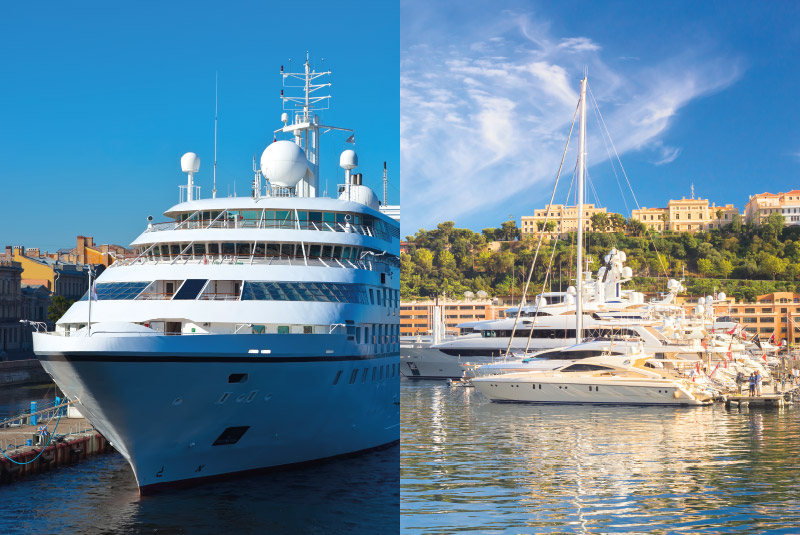 BLUE TOURISM
Innovative technologies for nautical and coastal tourism
Environment and coastal planning
Sea heritage: protection and conservation of maritime and coastal resources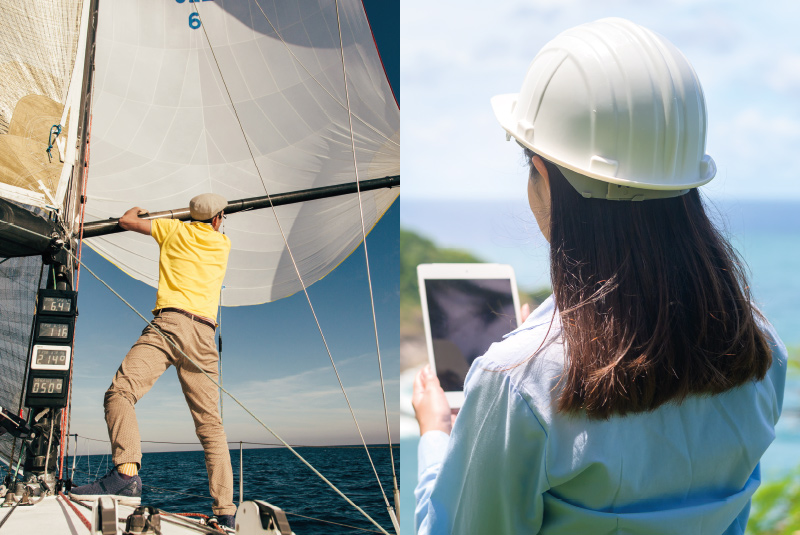 BLUE EDUCATION & TRAINING
Education and Training in Sea Economy and Engineering
Education and training
Universities and research centers
Higher education schools
Careers and jobs