Browse the official program and exhibitors catalogue
From the edition just ended
BPE European Maritime Forum 2021, is an all-digital event of international format.
It focuses on the wider theme of Blue Economy and of its capability to promote and create new market opportunities and economic development in Italy, in the Mediterranean Area, also reflecting on the greater global maritime economy that – all together – aims at winning a real blue perspective for the whole planet.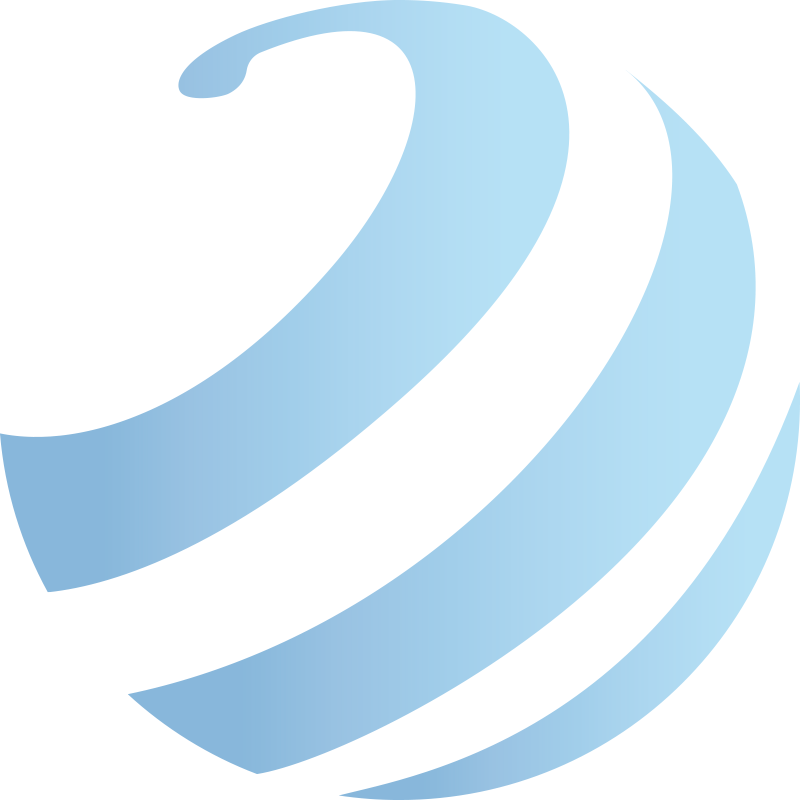 BPE 2021 will create a unique opportunity to promote business along with the exchange of views on maritime economy development among existing and new industrial and institutional players: trade associations, small and medium sized innovative companies, investors, research centers and institutions, all involved in the future of Blue Economy.
Many and variegated are the target sectors of the event, all with great potential attraction to the Blue Economy as: fisheries and farming, tourism, transportation, logistics and energy, all crossed by the common connection path that must lead to sustainability and circularity.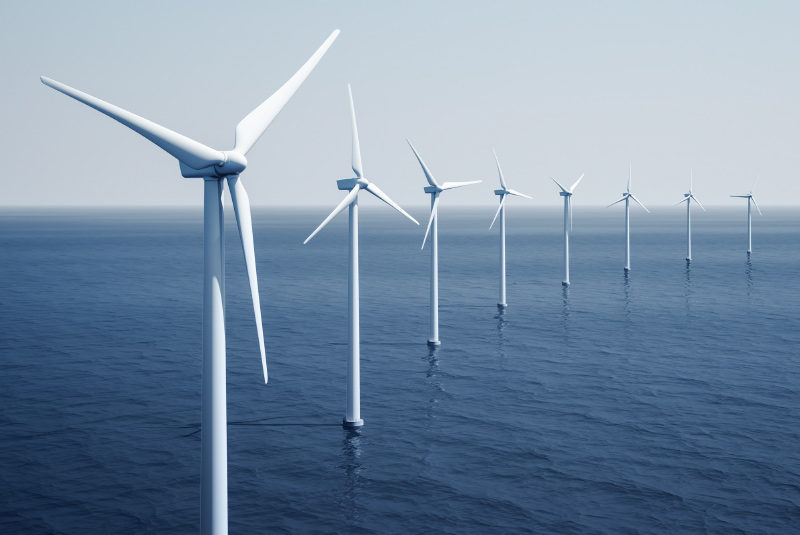 BLUE ENERGY
Tidal energy
Wave energy
Marine current energy
Osmotic energy
Ocean thermal energy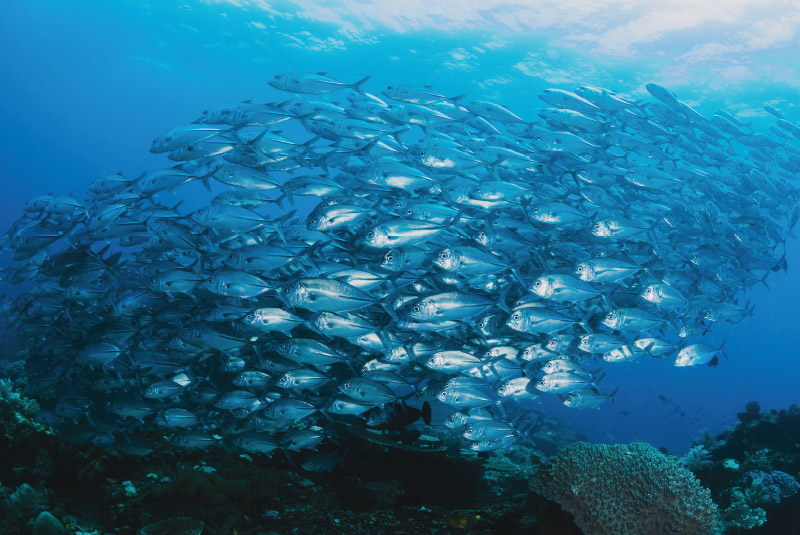 BLUE LIFE PROTECTION
Ocean protection and monitoring systems and solutions
Infrastructure and end of life boats re-use projects
Plastics and micro plastics waste disposal technology and systems
Oil pollution: prevention and containment equipment
New technical removal management and solutions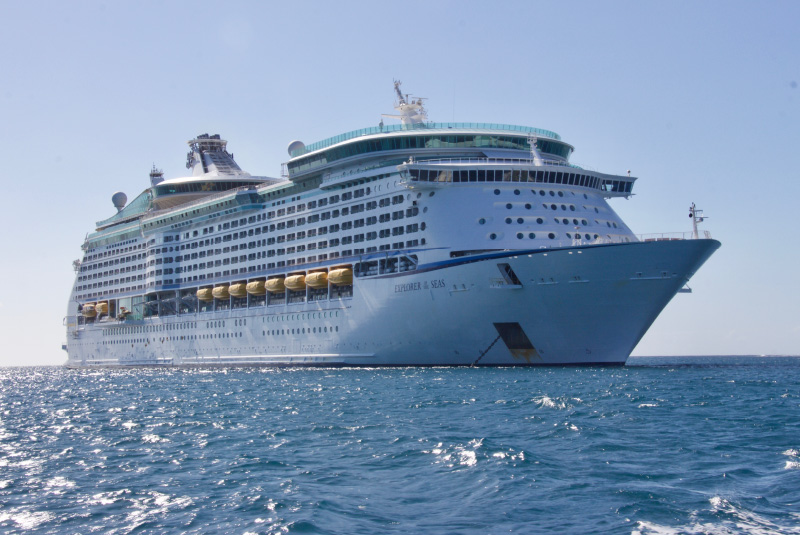 BLUE TOURISM
Innovation technologies for coastal and nautical tourism
Environment and coastal planning
Sea heritage: protection and preserving of the natural sea and maritime resources
Marinas and leisure marine innovation services and systems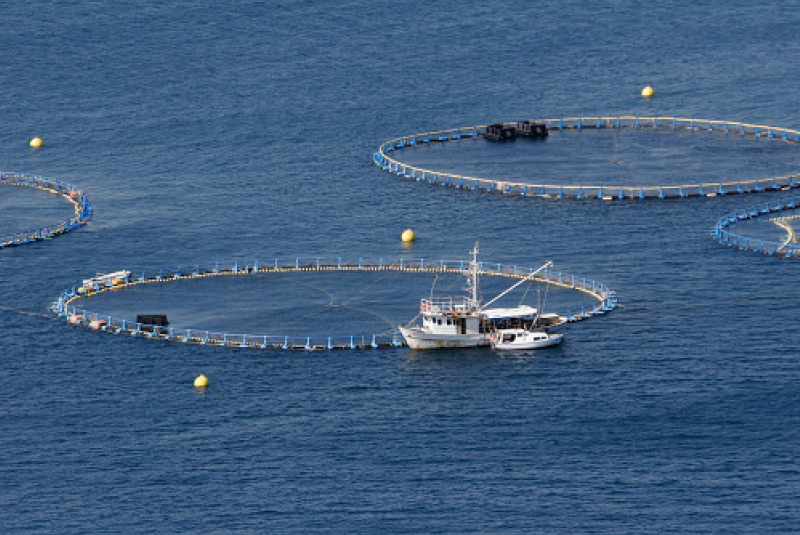 BLUE FOOD
Fishing (commercial and professional)
Farmed seafood processing and distribution systems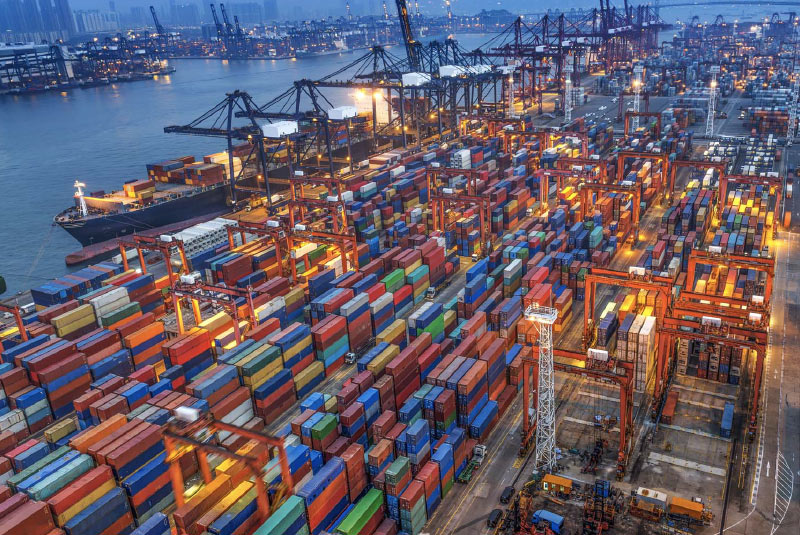 BLUE MOBILITY & LOGISTICS
Green shipping
Innovation port infrastructure and technologies
Port and harbor new services
Security and safety innovation