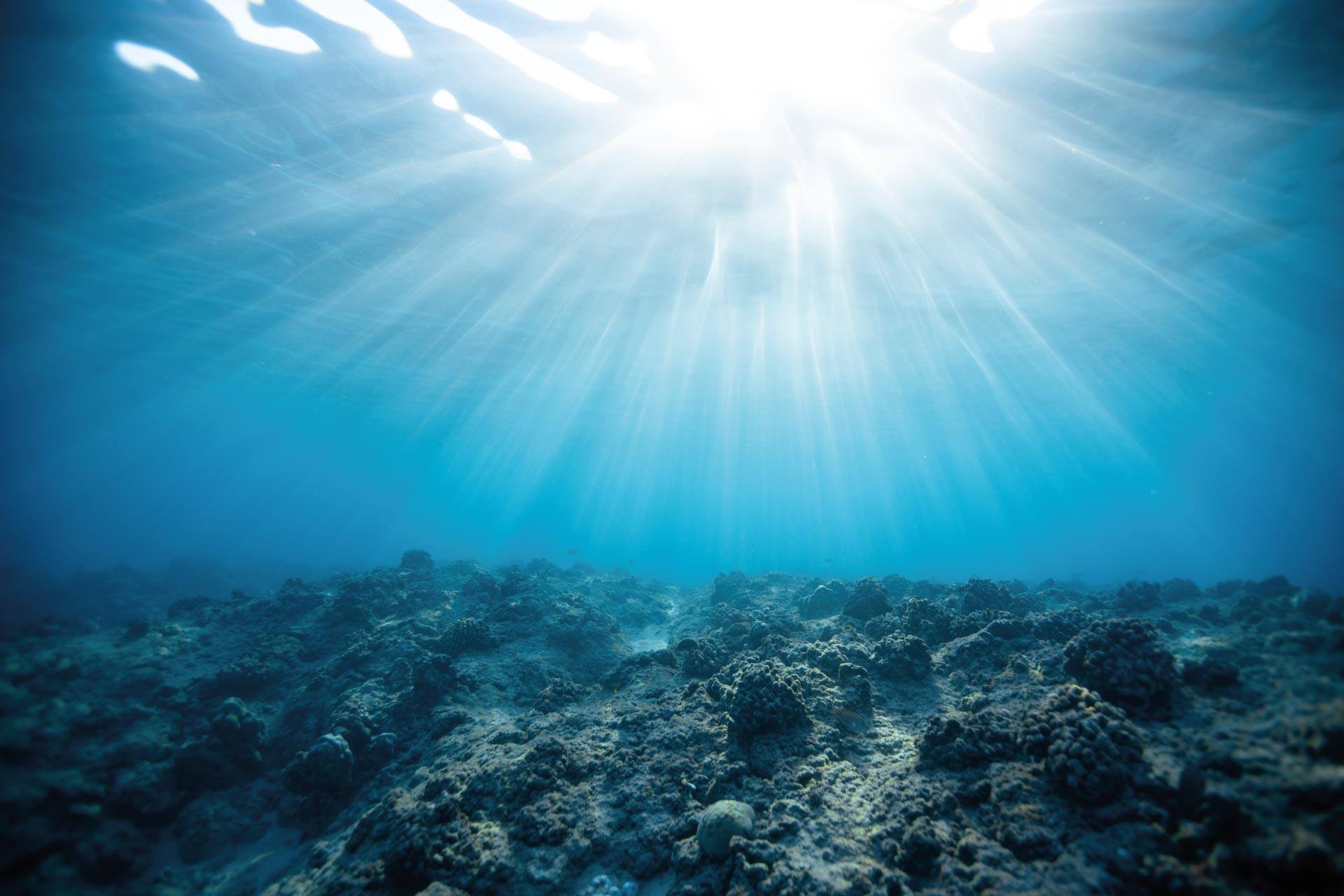 Fiera Roma organizes professional events supporting international associations and together with operators and organizers. A substantial part of events is brand owned and managed by Fiera Roma, such thing granting strong and reliable partnerships of consolidated experience so to allow success to the event. Hospitality, transfers, event facilities, technological assistance, professional roles, national and international relations adding to the extreme versatility of the structures make Fiera Roma the ideal place for national and international professional meetings and business liaisons.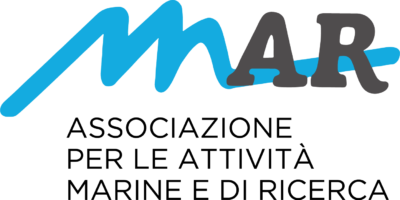 Associazione per le Attività Marine e di Ricerca – MAR
MAR – Marine Activities and Research Association was formed in 1991 as an innovative association concept to combine professionals from different disciplines. Concentrating and investing in three fundamental elements: communication, development and promotion of the factors creating the concepts of "Sea Heritage" and "Blue Planet Economy" – the collection of natural, scientific, cultural and social-economic assets that in centuries developed along the Mediterranean coasts, marking the interaction between man and the marine ecosystem.