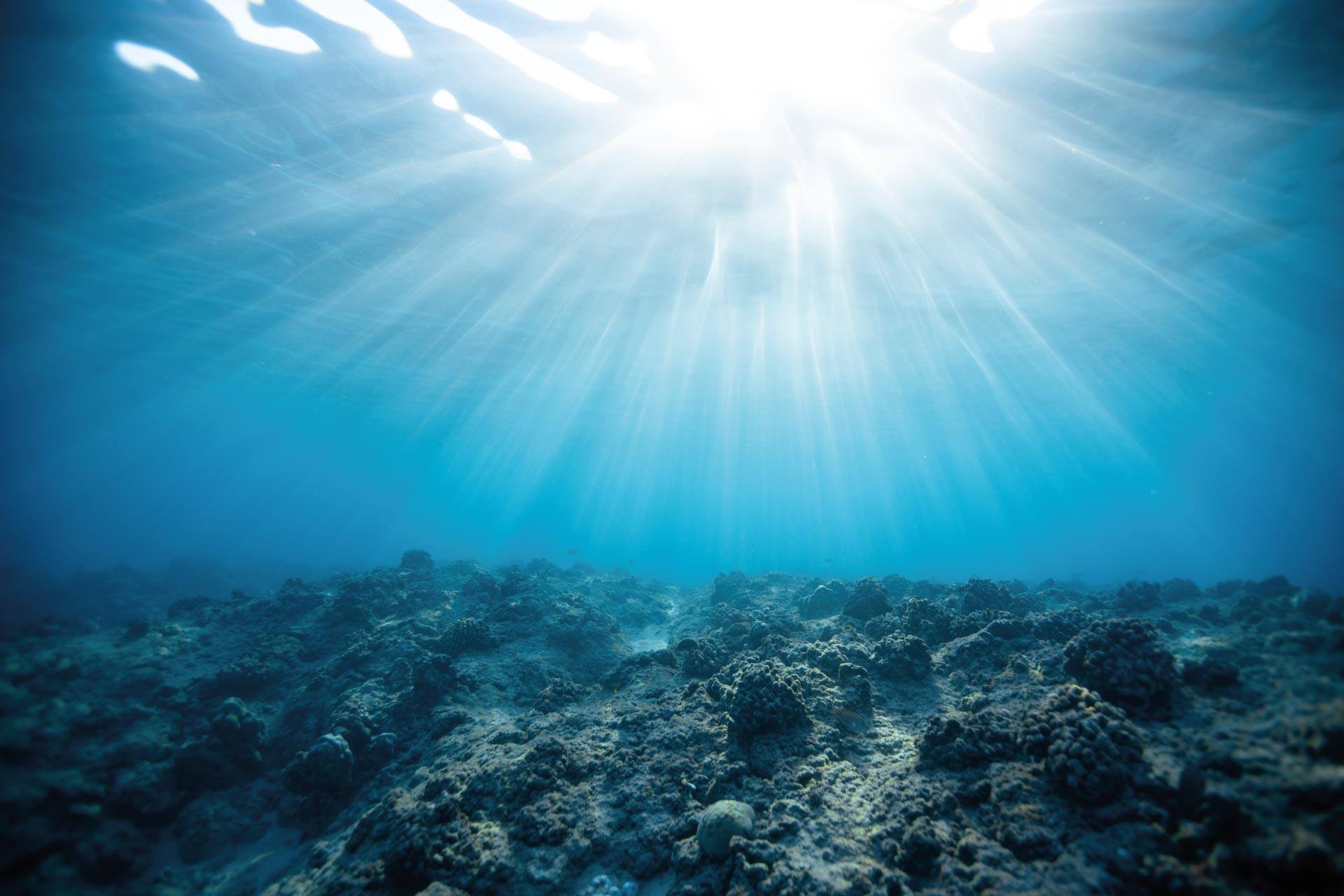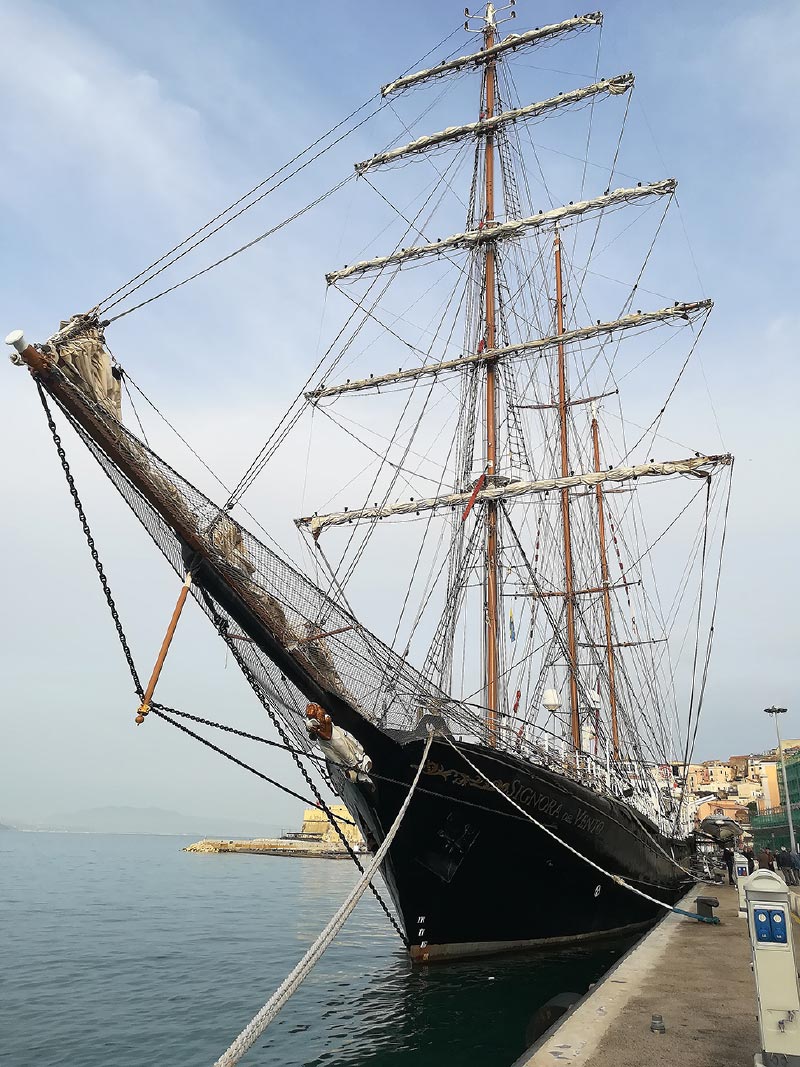 BPE European Maritime Forum 2021 Conference Program will develop during two entire days, consisting in a high level plenary session accompanied by a structured schedule of focus events and workshops.
The topics, centered on key aspects of the Blue Economy and its implications, will focus on Innovation, Sustainability, Energy and Renewables, Tourism, Transportation and Education.
Easy and flexible, coordinated by the Scientific and Technical Committee of BPE 2021, constituted by the community of the institutions and organizations that inspire the event, under the guidance of the Prof. Nadia Pinardi international expert in Oceanography, Climate and Forecasting, the Conference Program will enable participants to move at 360° around the various themes proposed, from technology to development, from planning strategies to the best governance practices to preserve and protect our seas and oceans, as fundamental resources of our present and future life.
Fishery, Ports Development, Green Shipping, and Blue Energy are only a few of the themes of BPE 2021 Conference, that will be introduced and discussed by top international speakers from the global maritime world.
Integrated transversally with the key product categories of the event, BPE 2021 will also tackle cross-cutting issues like the creation and promotion of innovative projects sharply rooted within the core of Blue Economy. The projects presented in the event will constitute showcase and flywheel at the same time, a new melting pot offering new ideas and contributions that will see the participation of actors from the sector, at all levels.
Education and training for the new professions and careers of the Blue Economy will be another important issue of the event.
Specific courses, programs and careers will be presented, by private and public institutions, by the academic world and the industries involved.