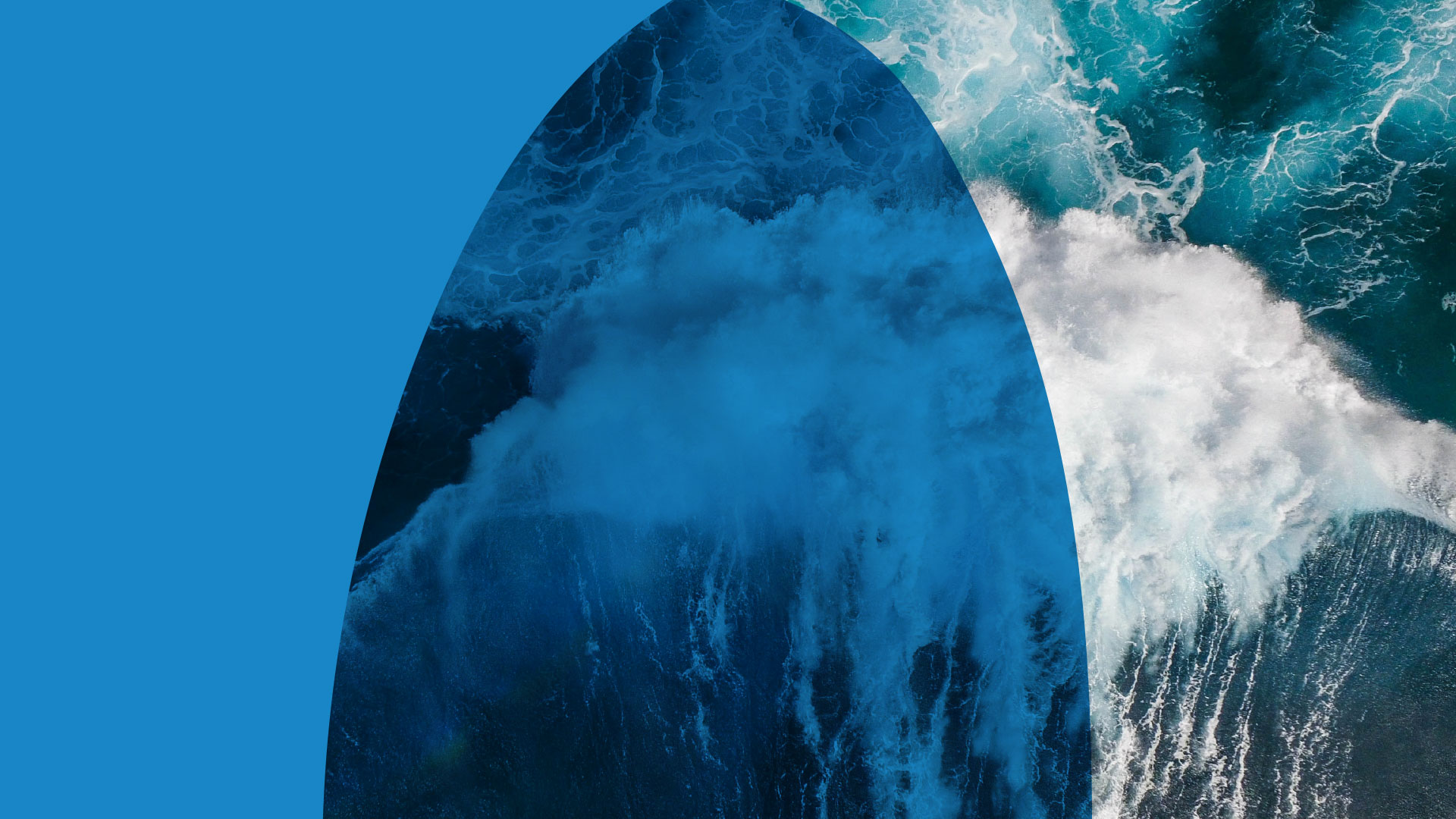 THE ECOLOGICAL TRANSITION CHALLENGE FOR THE MEDITERRANEAN.


Sustainable development, regeneration, and youth experience for a Blue Future.
10-12

OCTOBER 2023
Fiera di Roma
REGISTER NOW TO PARTICIPATE!
The geo-economic focus of Blue Planet Economy Expoforum is the so called Mediterranean "continent", made up of the countries bordering the two shores of the "sea in between". A continent which also extends to other coastal African countries linked to the Mediterranean Sea by long time.
BPE2023 follows the guidelines of Sustainable Development Goals of Agenda 2030.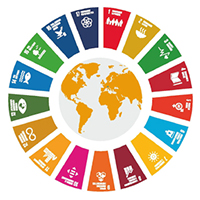 EAST ENTRANCE
PAD. 2
· Entrance by registration
· Free shuttle serviva available, pick up at Fiera Roma Railway Station
10-11 OCTOBER

9.00 AM -6.00 PM
12 OCTOBER

9.00 AM – 5.30 PM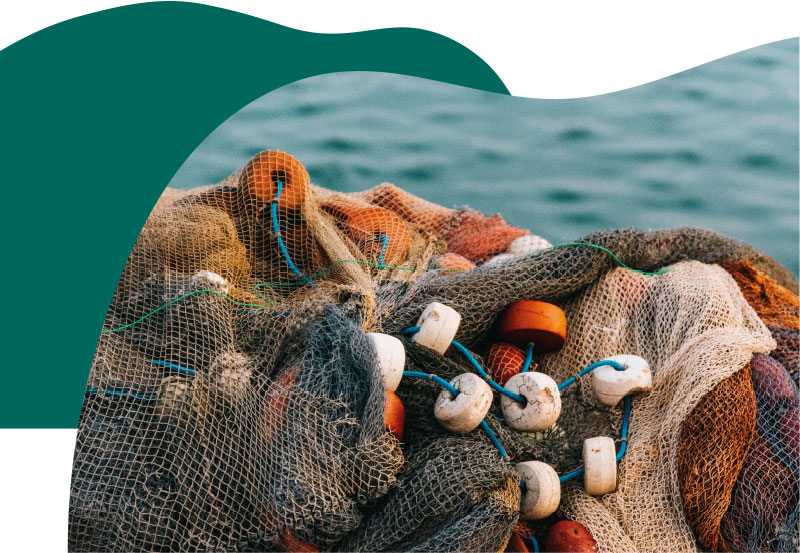 BLUE FOOD
Commercial fisheries
Fish farming
Processing and treatment systems
Product safety, conservation and distribution
Marine biotechnology, pharmaceuticals, well-being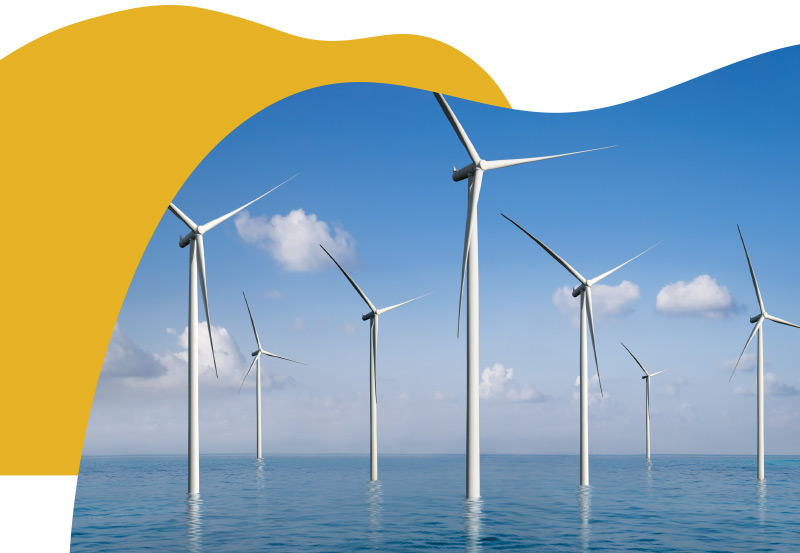 BLUE ENERGY
Renewable energies from the sea, production and related technologies:
Tidal energy
Wind
Photovoltaic
Osmotic
Thermal and from sea currents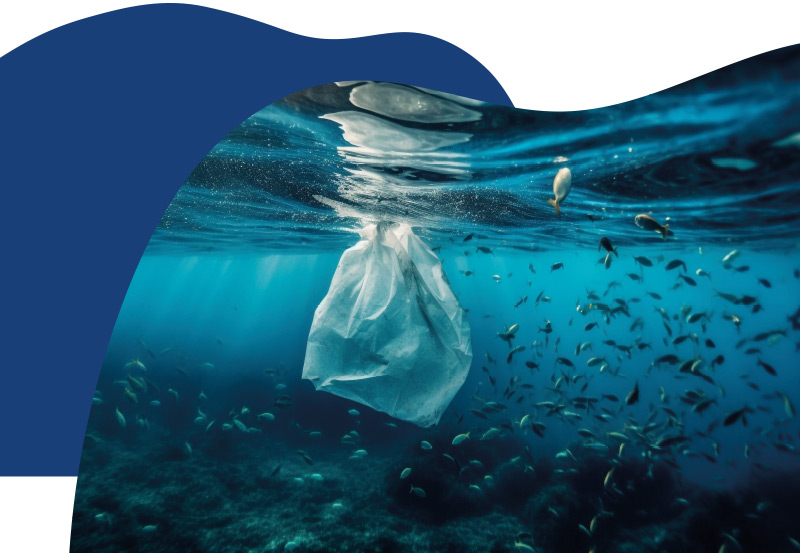 BLUE LIFE PROTECTION
Ocean monitoring and protection
Re-use and end-of-life project for structures and vessels
Plastics and micro plastics waste disposal
Oil pollution: removal, prevention and containment equipment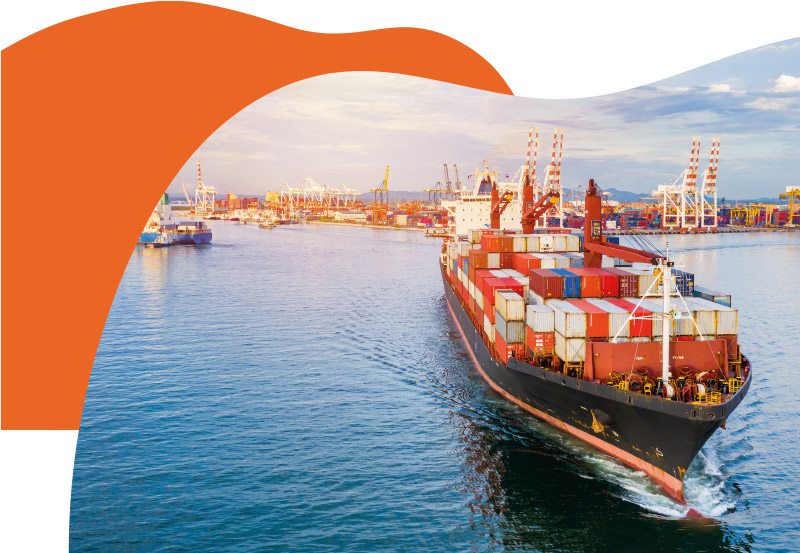 BLUE MOBILITY & LOGISTICS
Green Shipping
Green ports and smart mooring
Innovation infrastructure and technologies for logistics and navigation
Systems of security and protection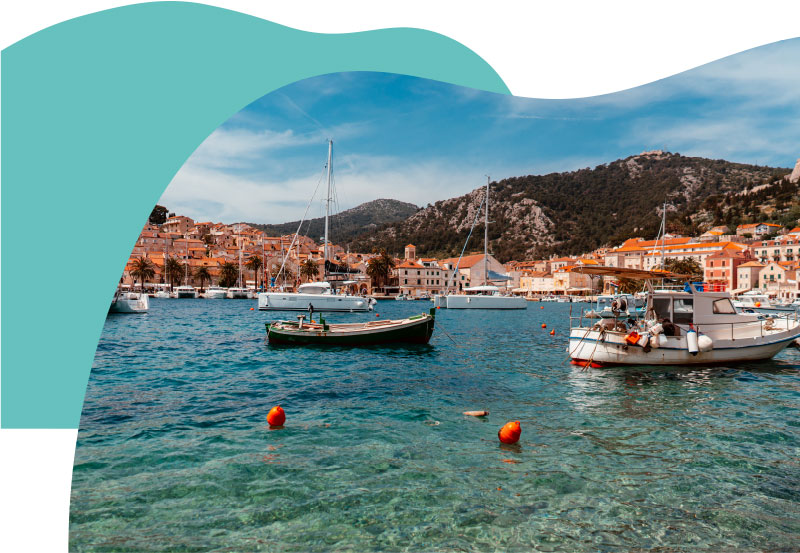 BLUE TOURISM
Shipbuilding innovation and leisure marine
Innovation technology for nautical and coastal tourism
Coastal and environmental planning
Sea Heritage: protection and preservation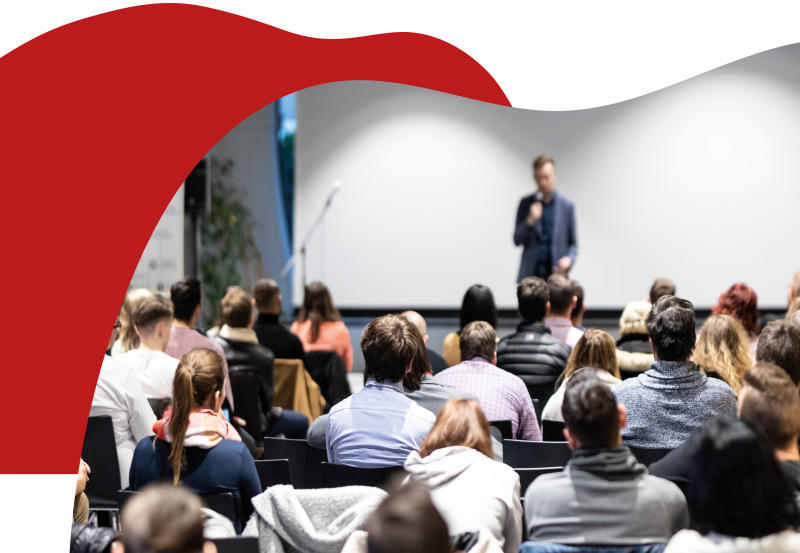 BLUE EDUCATION & TRAINING
Education and training
New professions, new skills
Recruitment and counseling
Schools, universities, research centers, higher education centers, jobs and careers
Contact us for more information