Barbara Di Giovanni
Researcher Section Technical and Strategic Support, ENEA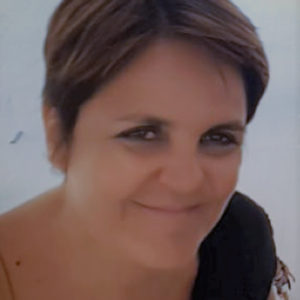 Barbara Di Giovanni is a senior officer providing strategic and technical support to the Department for Sustainability at ENEA.
She has thirty years of professional experience on environmental policies and sustainable development at the national and international level, including managing evaluations for environmental and development projects and programmes.
Prior to joining ENEA in 2001, she worked at the Secretariat of the Convention on Biological Diversity (Montréal, Canada) as Junior Programme Officer and, as Implementation Officer at the Conventions and Policy Section of the Royal Botanic Gardens Kew (London, UK). She holds a degree in international law, a master's degree in environmental management and a master in European project management.