Davide Triacca
Sustainability Director, Costa Crociere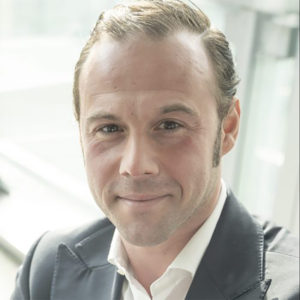 Costa Sustainability Director and Secretary General Costa Crociere Foundation.
I was born in a small town on the Ligurian coast, La Spezia, and I think it was right there that the sea and people started to take on such an important meaning for me which has impacted my life up to now. After studying agronomics at the University of Pisa, I obtained a master's in Environmental Technologies from Imperial College, London, followed by the Creating Shared Value course taken at Harvard Business School in Boston. This background, together with the years spent working in consulting companies, marked my view on the world and developed my "sustainable" thinking.
Since 2015, with Costa Crociere Foundation, at which I am Secretary General, we look to the future with tangible and long-term projects for our planet and for the communities that host our ships. Since 2020, I have also been in charge of the Costa Crociere Sustainability Department, with which we want to guide the change in the cruise market in an ecologically focused direction. We must be radical and ambitious, sometimes to the point of sounding unreasonable by setting the bar higher and higher and challenging others to follow our example.