Gaetano Squadrito
Lead Researcher, ITAE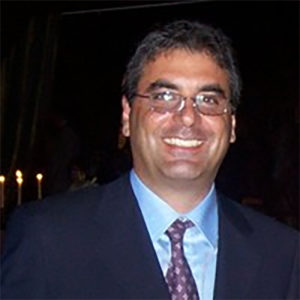 Gaetano Squadrito, physicist, is lead researcher at CNR-ITAE, with more than 25 years of experience in applied research in the field of hydrogen and fuel cells; as well as experience in participation and management of European projects.
He is CNR's representative in the technical committee TC105 of the International Electrotechnical Committee. His research interests are related to highly efficient and low polluting energy production, storage and distribution, with focus on green hydrogen technologies. Currently, he is working on development, production and characterisation of systems for energy production and storage, on energy production by bio-electrochemical systems, bio-hydrogen production, and application of innovative energy technologies, including their socio-economic impacts. His research is linked to technology transfer to society and companies, including dissemination and teaching activities.
He is author/co-author of more than 50 scientific papers and book chapters, about 100 congress communications, and 50 reports for EU and national projects and for industrial contractors. He served as Guest Editor of many special issues of scientific journals and as member of the organising/scientific committee of international conferences, also as conference or session chair.