Marco Marcelli
Professor Unitus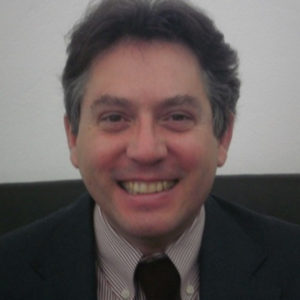 Prof. Marco Marcelli is head and founder of the Laboratory of Experimental Oceanology and Marine Ecology (LOSEM) of the University of Tuscia (Italy).
From 2001 to now professor of biological oceanography at the University of Tuscia; from 2011 to 2019 professor at the Italian Naval Academy, Coastal Guard Department, of Marine Ecology and Management and Protection of Marine Natural Resources. Since 2016 Euro-Mediterranean Center on Climate Change (CMCC) OPA division research affiliated. Since 2020 Istituto Nazionale di Oceanografia e Geofisica Sperimentale – OGS research affiliated. Since 2019 member of the international network "Partnership for the Observation of the Global Ocean" (POGO) as CMCC delegate. Since 2015 Italian delegate in the Group of Senior Officials (GSO) for Euro-Mediterranean Cooperation on Research and Innovation.
Research topics are: study of the interaction between physical and ecological processes in the marine environment; experimental and numerical study of marine pelagic primary production and the interactions with the dynamic processes; development of innovative measurement platforms, instruments and sensors for the study of marine environment, focusing in particular on optical measures of photosynthetic pigments and cost-effective technologies; application of hydro-dynamical models to coastal dynamics, including the study of pollution phenomena; evaluation of marine ecosystem services. He has authored or co-authored over 80 peer reviewed papers.
Main research activities are: coordinator of 50 research projects; participation to numerous European and Italian research programmes; participation to more than 40 oceanographic cruises; thesis supervisor: 18 PhD; 60 Master's degree, 50 bachelor's degree.
Since 2018 organizer and convener of the session "Effects of Anthropogenic Pressure on Marine Ecosystems" at the European Geoscience Union.
Since 2019 Topic and guest editor for the Journal of Marine Science and Engineering (MDPI).